Black Phantom Series
Introducing the latest addition to the Solar Gard range of quality tint films: Black Phantom. As the name suggests, Black Phantom gives you the coolness and ultimate privacy that you seek for in a ride.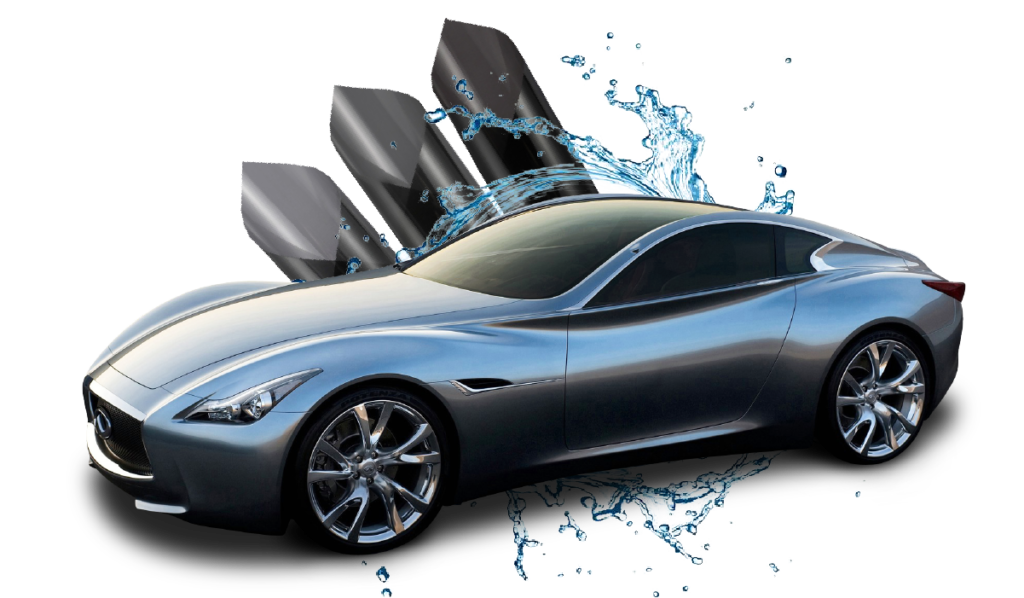 Solar Gard LX 70 – a new product launched in October 2011 is a high quality film that rejects most of the infra-red and harmful ultraviolet, but with a high visible light transmittance of 72%. LX 70 is an environmental-friendly carbon negative window film, with a sun protection factor of 285+ to keep you out of the damaging ultraviolet A and B rays.
Ultra Performance is in a class of its own when it comes to maximizing your driving experience and comfort. Manufactured with heat blocking properties using advanced nanotechnology, Ultra Performance blocks over 99% of damaging and harmful ultraviolet light. You'll enjoy significant reduction in the total solar heat energy coming through your windows, and a protected interior as well as shielding passengers from premature skin aging.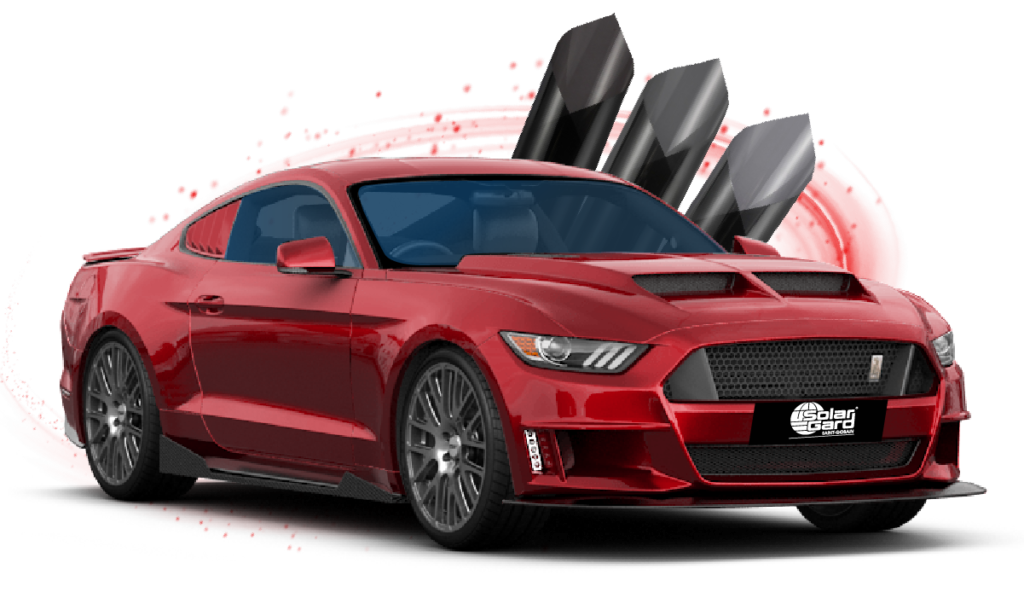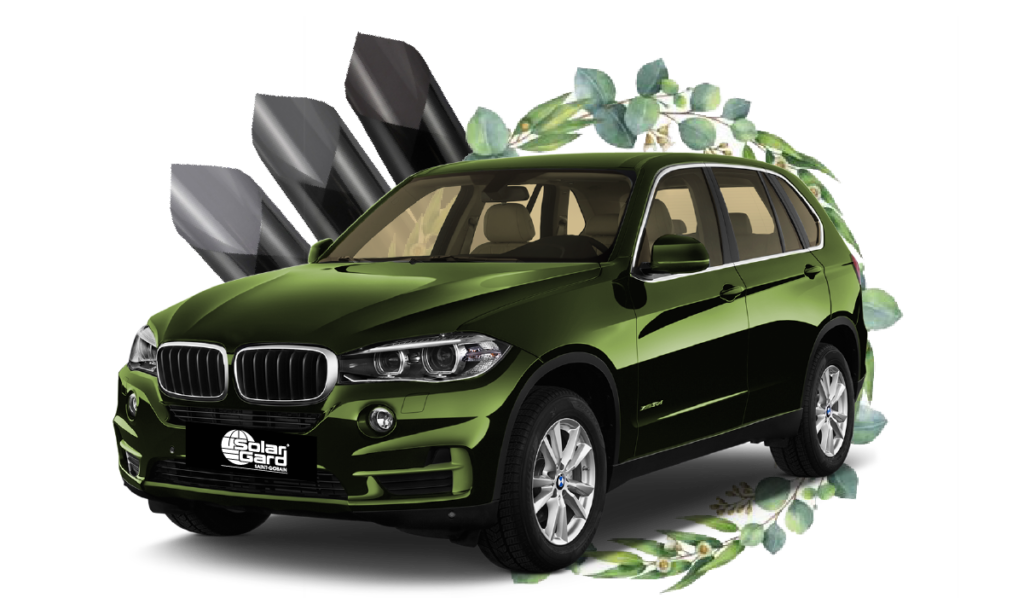 The Solar Gard® Sterling series is a spectrally selective film with a high level of visible light transmission, comprised of films that provide extraordinary solar energy rejection performance along with higher visible light transmission. This allows for a luminous and more beautiful interior, whilst ensuring a comfortable, and temperate environment. Sterling window films offer users a range of heat reduction options whilst maintaining maximum natural light to a high degree of protection from heat and glare.
Solar Gard® Silver Series comes with standard Duragard® scratch-resistant coating for added protection and long life. Solar Gard® Silver Series uses only the highest quality material and the most advanced technology to ensure beauty and performance for years.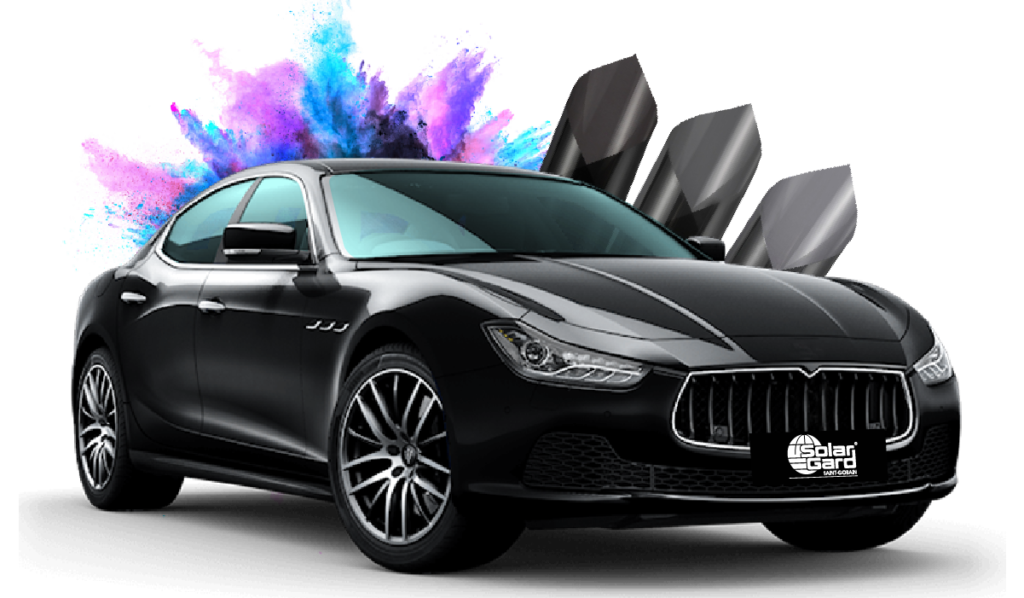 The Solar Gard Stainless Steel series is a widely accepted solar-solution for buildings around the globe. These tints are grey-toned with a low reflective quality that makes them a natural compliment to most interior and exterior color schemes. The stainless steel metal, laminating adhesive and scratch-resistant coating used in this tint series provide high performance, durability and longevity – making it the preferred choice of many.
Solar Gard®Titanium Series is a metalized high performance solar control window film thats available in a wide range of light transmission levels designed to satisfy the consumers needs. It incorporates a time tested high temperature adhesive system proven to resist bubbling and peeling even under the toughest conditions. Solar Gard® Titanium series not only protects your interior from fading but keeps you in a cool environment.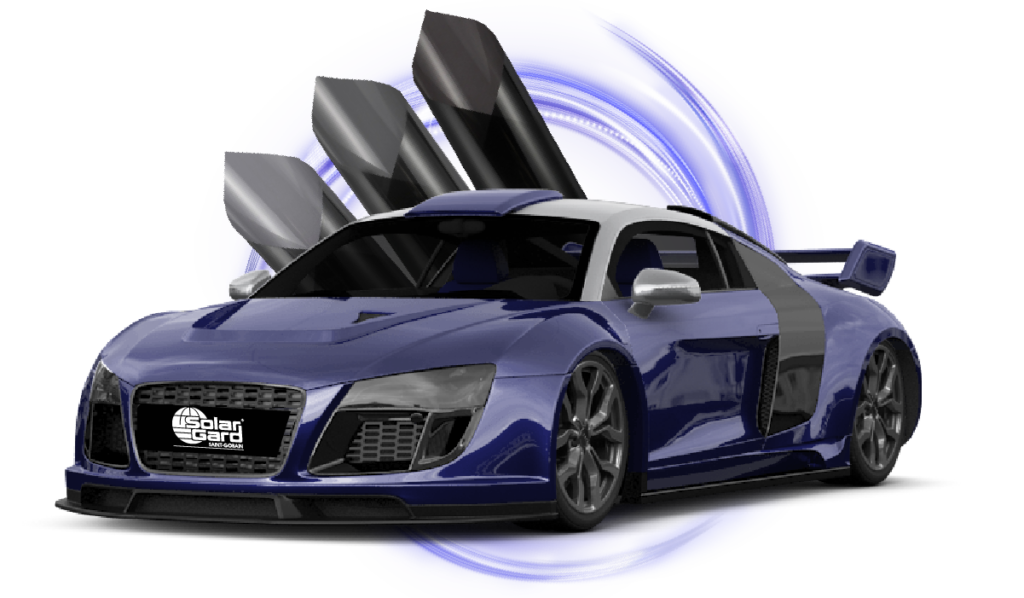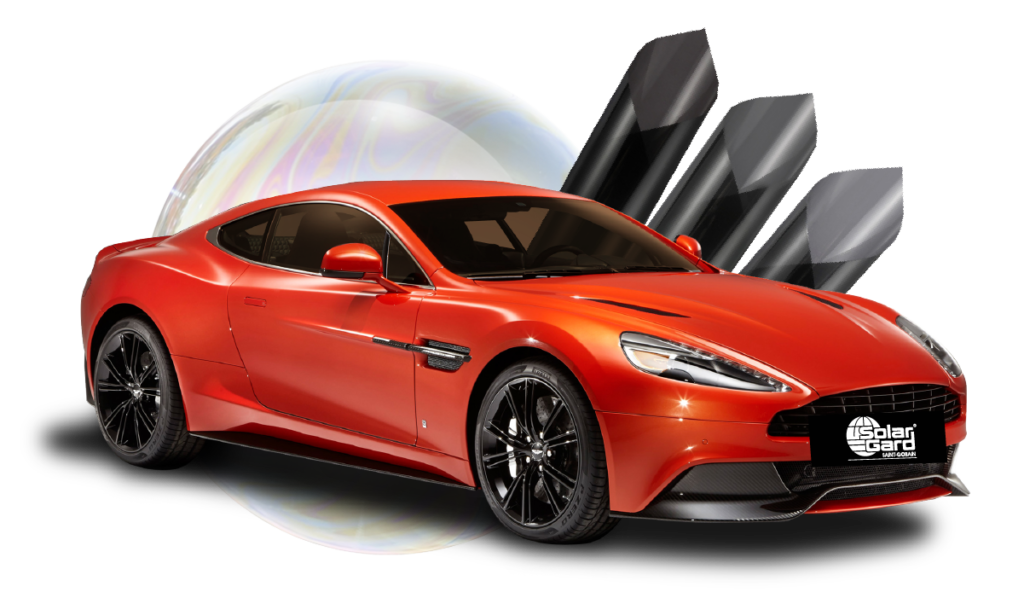 The patented Quantum tints are fully metallized for maximum heat control and color stability. Unlike conventional tints which comprises of dyed layers, Quantum tints are warranted to never change color for the life of your office or building in commercial applications. Quantum tints offer high heat and glare rejection and are available in safety tint thicknesses for the added protection against accidental breakage or forced entry. Quantum tints also offer low reflectivity so you won't have to live with a mirror look day or night.
Drive Cooler. Better Security.
More Privacy.
Ready to Install?, Find a Pro!