SOLAR GARD PREMIUM ELITE is an all-in-one tinting and coating solution, specially designed to provide protection and comfort for both drivers and passengers seeking to escape the sweltering Malaysian heat. 
The combination of comfort and class with cutting edge technology from the USA, Solar Gard Premium Elite tint films possess excellent qualities in terms of heat rejection, safety and security, as well as paint protection. 
Get peace on your mind with SOLAR GARD PREMIUM ELITE, the best car tint film that starts working the minute it's installed on your car!
So, next time when you are looking for auto tint and ask, "Which is the best tint shop near me?", ask no more. Solar Gard is the best car tint shop in Malaysia.
Manufacturer-backed Warranty
PREMIUM ELITE
- Tinting & Coating -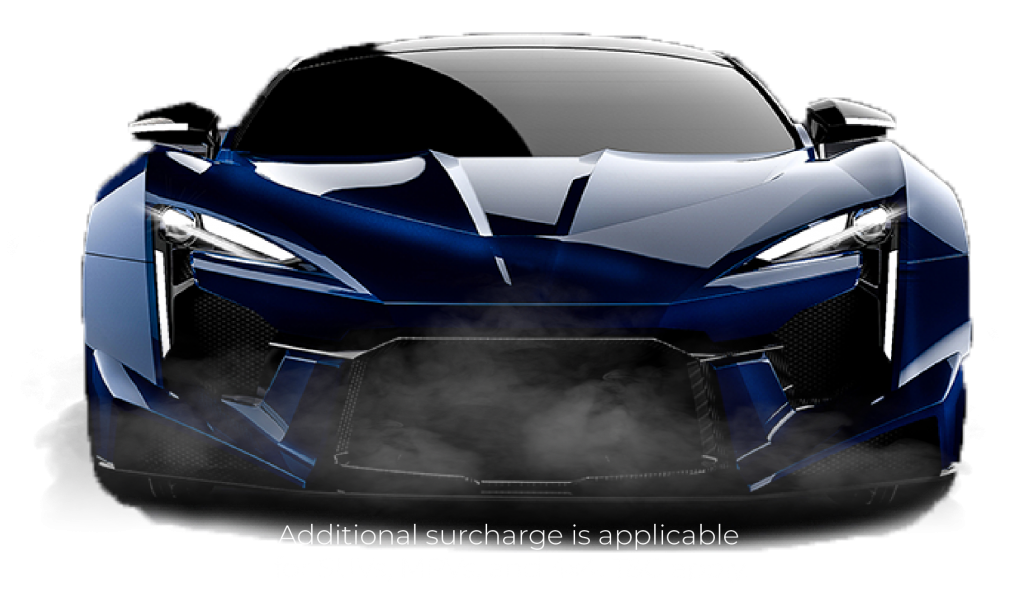 Technical Features of Premium Elite Films 
25% Visible Light Transmittance
6% Visible Light Reflectance
99% Ultra-Violet Radiation Rejection
99% Infra-Red Heat Rejection
65% Total Solar Energy Rejection
Promotion Price

from
RM 3688

– N/P RM 5800


Additional Feature(s)
Up to 7 Years Manufacturer-backed Warranty for Tinting
1 Year Warranty for Coating
Compliance with JPJ Regulations

FREE Exclusive gifts for Web-Signups

NOTE (T&C): The Premium Elite Package is currently not available in Sabah

Ready to Install?, Find a Pro!
25th Anniversary Special Promo