Solar Gard Window Films -
A Sustainable Solution to Improving Building Energy Efficiency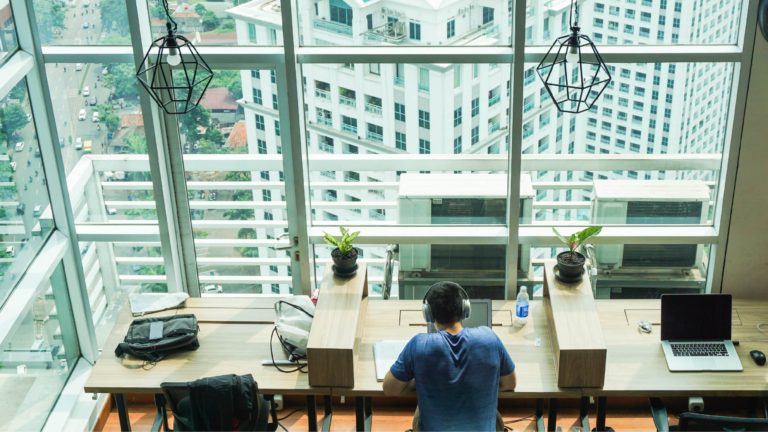 "Extraordinary claims
require extraordinary evidence."
Carl Sagan, American Astronomer
(1934-1996)
Making the right decisions about energy-efficiency improvements for your home or building is challenging. Understanding your options is critical, whether your goal is to reduce operating costs, decrease carbon emissions or create a more comfortable and productive environment.
Your buildings' windows offer one of the best opportunities for a solid return on investment for energy savings. Solar energy enters through windows and causes heat to build up inside the building, leading to uncomfortable hotspots and an increased need for air conditioning.
With proven heat-rejection properties, Solar Gard architectural solar control window films can help your home or business consume up to 30% less energy for cooling, by keeping interior temperatures more stable. This reduces the need for air conditioning while moderating peak usage and allowing your cooling system to operate more efficiently. Less costly than installing new windows and more efficient than low-e coatings at rejecting solar heat Solar Gard window films transform standard glass into high performance windows.
When evaluating opportunities to improve energy performance of a building it is important to consider the life cycle of the products that can be used to improve the building envelope. Compared to replacing windows, the embodied carbon of Solar Gard films is at least 30 times less than new windows. In fact in addition to saving energy Solar Gard's architectural solar control window films are scientifically proven to be carbon negative and have a net positive environmental impact worldwide.
Environmental Product Declaration (EPD)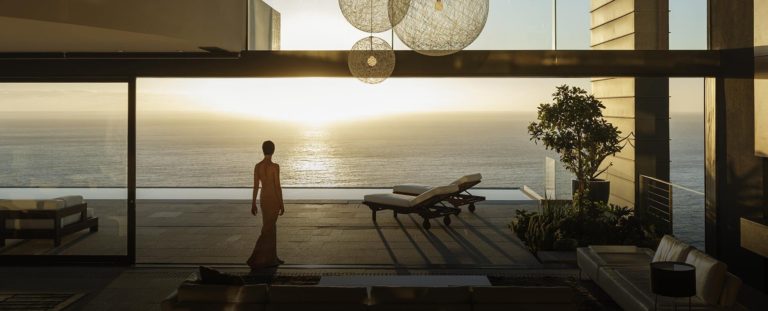 Solar Gard is the first manufacturer of window films to publish an Environmental Product Declaration (EPD). The EPD is based on a life cycle analysis of the cradle-to-grave impacts of Solar Gard's products and fulfills the requirements of an ISO-compliant product category rule. The results are third-party verified per international standards (ISO 14044 and ISO 14025). Similar to a food label, an EPD provides a user with information on the environmental impacts and benefits of products.
Solar Gard has two EPDs covering 46 window film products (published in 2010 and 2012).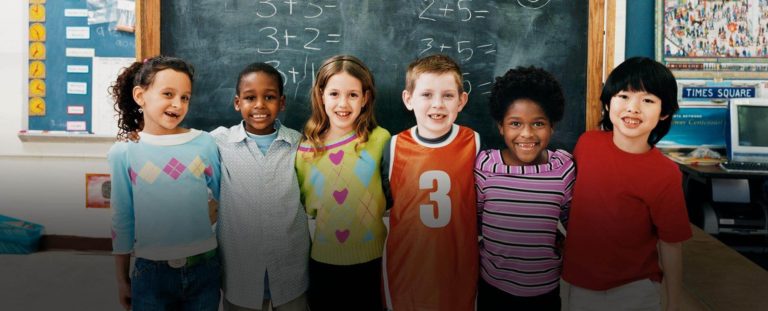 Learn more about the steps that Solar Gard is taking to reduce carbon emissions globally by downloading the Climate Declaration PDF's located to the left. 
2012 ConSol Report on Energy Savings (PDF) 
Because buildings are such a large source of carbon emissions, many building managers and home owners are concerned with reducing their carbon footprint. In many cases, Solar Gard solar control window films are carbon neutral within one month of installation. More efficient than low-e coatings at rejecting solar heat, Solar Gard window films are both carbon-effective and cost-effective, reducing a building's carbon footprint more effectively and for less money than new windows. In fact:
One square meter of a low-e wood window, the type with the smallest carbon footprint, has a carbon cost of 444 kilograms. The carbon cost of Solar Gard window film is less than one kilogram per square meter.
Solar Gard window film saves 100 times more GHG emissions from entering the atmosphere than is used and/or created during its manufacture.
Solar Gard 46 Architectural solar control window film covered in the EPD sold during 2010-2011 will save 2.2 million tons of CO2 from entering the atmosphere over their lifetime. That's equal to:

  -the carbon attributed to combusting 221 million gallons of gasoline, or
  -the carbon offset by 50 million tree seedlings grown for 10 years

Learn more about the steps Solar gard is taking to reduce carbon emissions globally by viewing the pdf links on the right.
Ready to Install?, Find a Pro!