Whether you are a small business or billion-dollar corporation, you do what it takes to reduce expenses and protect your bottom line. With Solar Gard window film installed on your home or building, you can save significantly on energy costs, maintain a safer and more comfortable home and reduce interior fading. Once an architectural window film is installed, the benefits keep coming year after year with durable, long-lasting Solar Gard films. 
Solar Gard window film is popular because of its many benefits.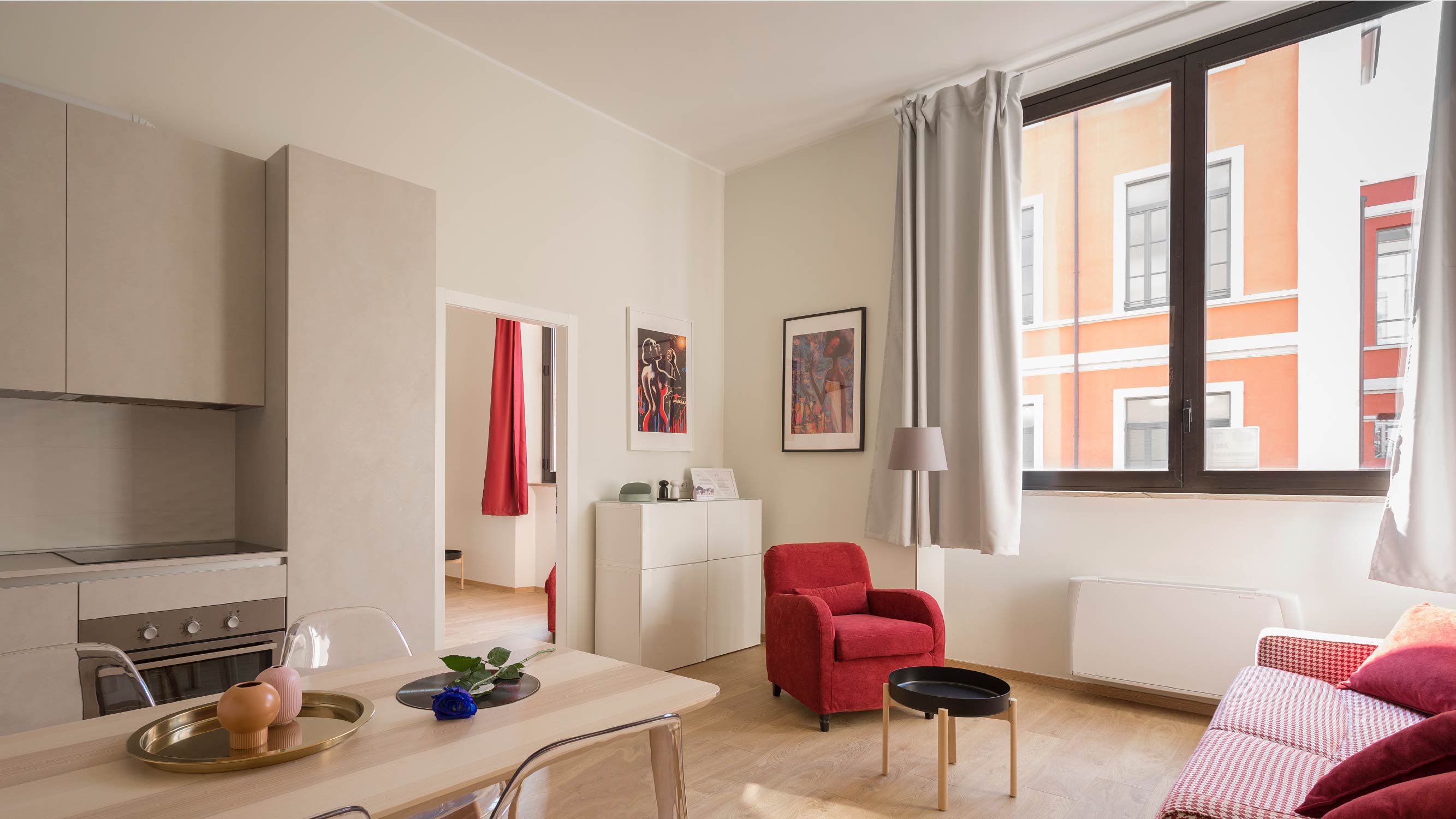 Save up to 30% on utility bills by lowering heating and cooling costs​
Helps you to consume less energy
Provides solar heat and glare protection for improved comfort​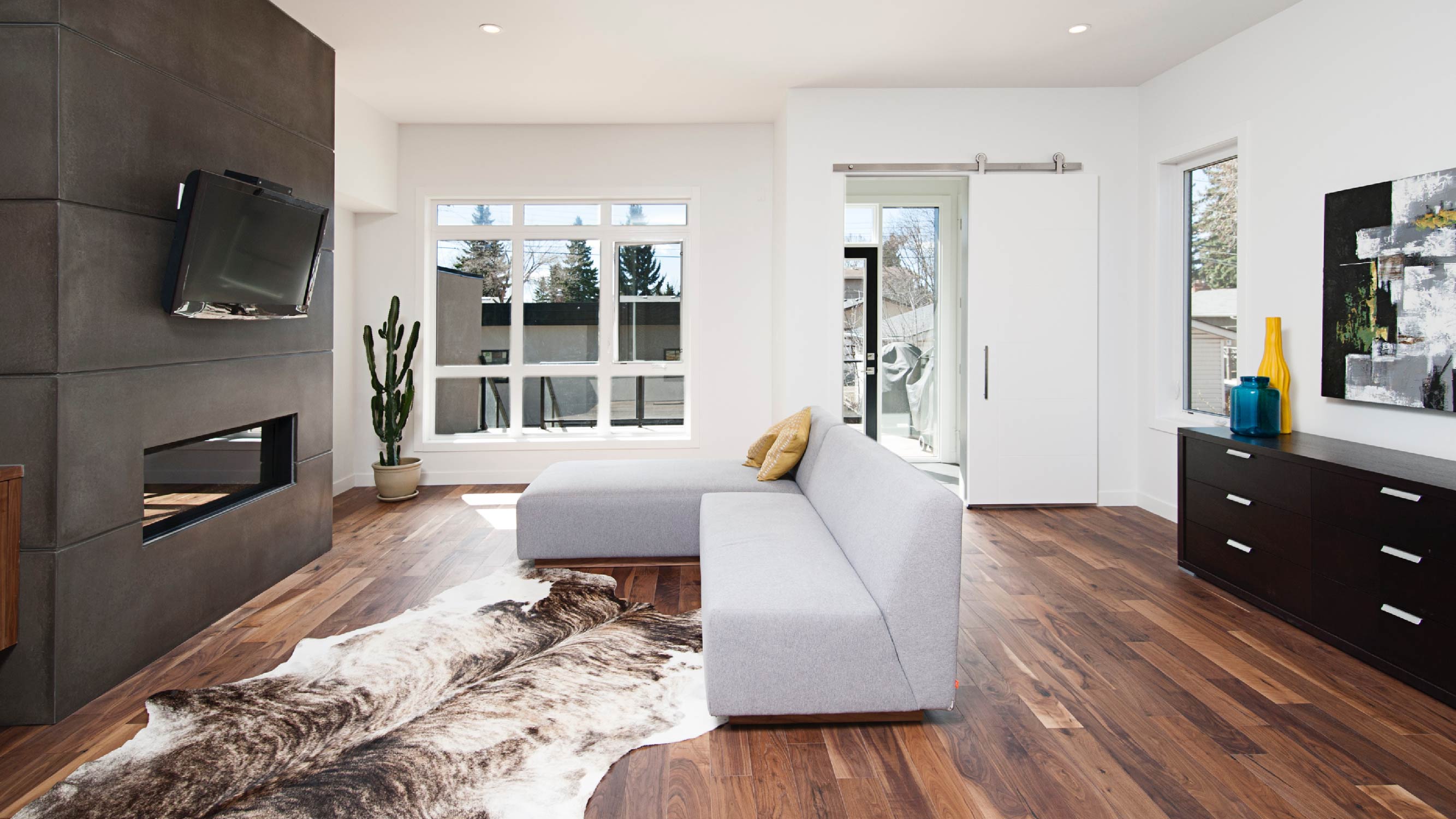 Security film provides safety from broken glass​
Protects employees and property from damaging ultraviolet rays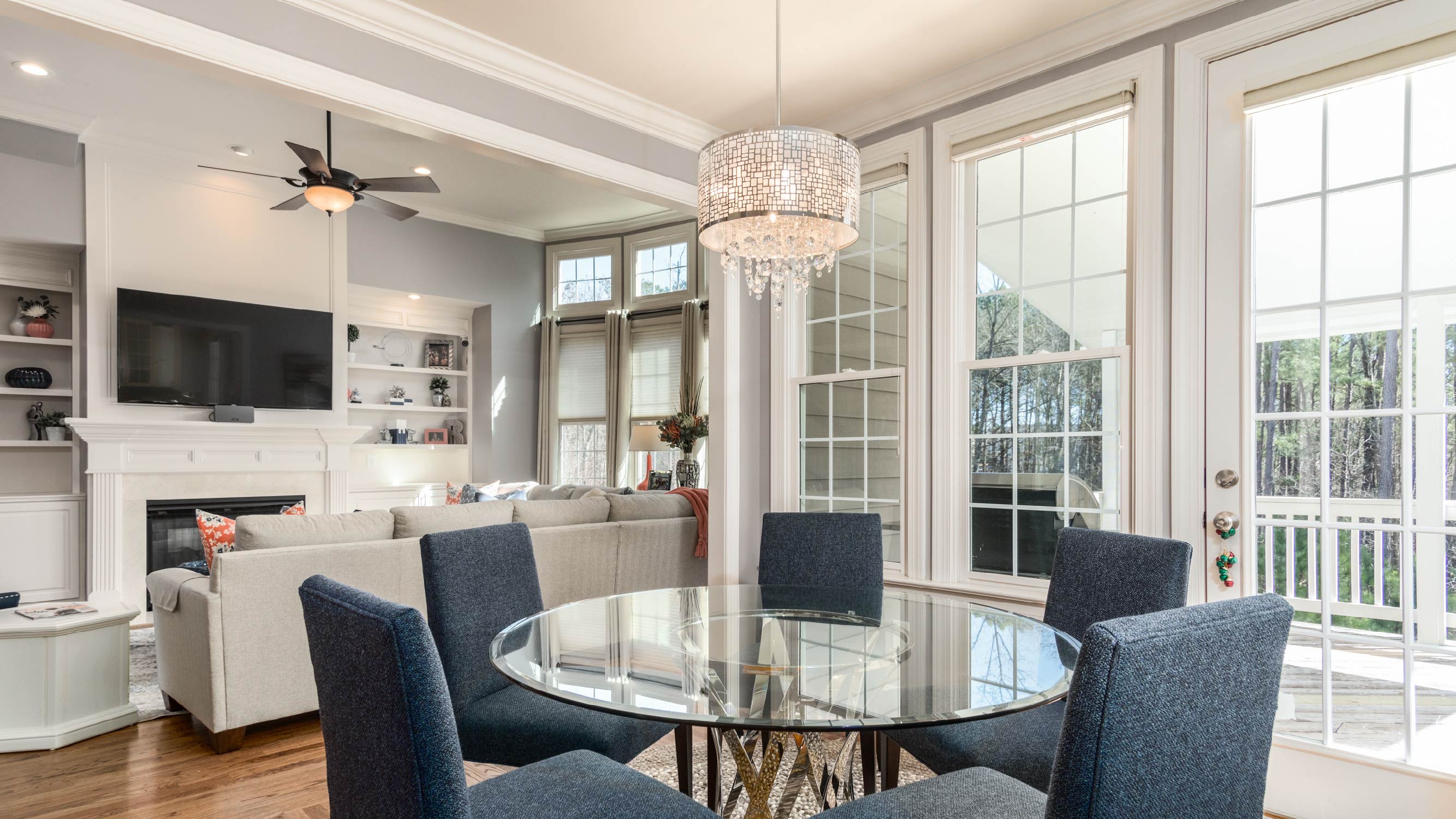 Enhances the curb appeal and privacy of your building
A deterrent barrier against intruders for added security and peace of mind
Ready to Install?, Find a Pro!