Solar Gard® Malaysia today has around 500 Automobile Application Dealers throughout Malaysia.
Solar Gard® Film is recognized as a quality sputtered Metalized Window Film for Automobile application, in contrast with low quality Dyed Film which does not last and does not comply to JPJ regulations.
Solar Gard® (M) Sdn Bhd was founded in 1995. In 1996 we started to market Solar Gard® Film to Commercial / Home Application. We have successfully completed and satisfied thousands of customers of various sizes of commercial buildings, factories, offices and homes. Our company objective is to enhance the customers by applying Solar Gard® quality High Performance Sputtered Metalized Window film for value added and energy savings on lower utility bills. We have made Solar Gard® a household name in Malaysia today.
All our Solar Gard® showrooms staff are well-trained with managers, coordinators, clerks, and technicians. We believe with the excellent infrastructure built in our company and well-trained Technicians, we will provide the best quality service to our customers. Customer satisfaction is our goal.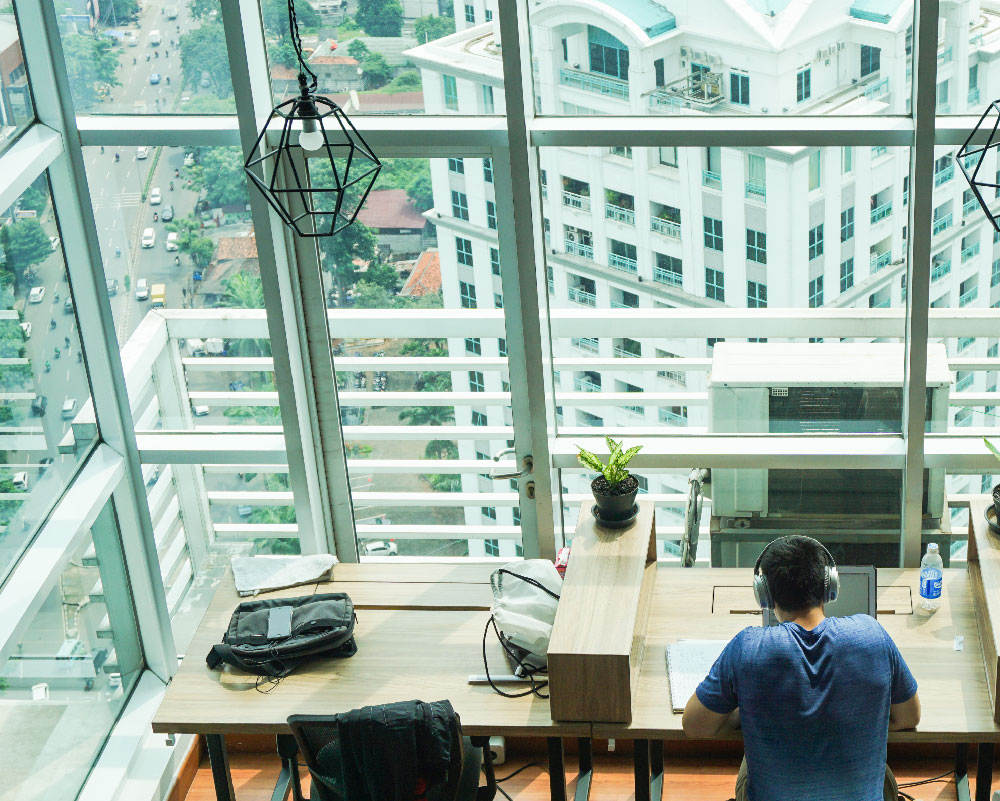 Earth Positive, Carbon Negative
Solar Gard® is the first manufacturer of window films to publish an Environmental Product Declaration (EPD). The EPD is based on a life cycle analysis of the cradle-to-grave impacts of Solar Gard's products and fulfills the requirements of an ISO-compliant product category rule. The results are third-party verified per international standards (ISO 14044 and ISO 14025). Similar to a food label, an EPD provides a user with information on the environmental impacts and benefits of products.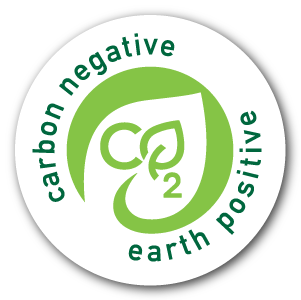 Ready to Install?, Find a Pro!